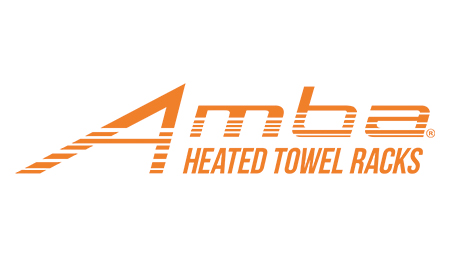 For nearly two decades, Amba Products has been committed to elevating your bathroom experience and crafting the spa-like sanctuary you've always dreamed of. Picture stepping out of your shower or bath and into a warm, inviting towel and bathrobe – it's a game changer for your daily bathing ritual. Don't just take our word for it; let the 170,000+ heated towel racks we've sold since 2012 speak for themselves.
Amba Products was among the first in the US to offer affordable, stylish heated towel racks made from high-quality stainless steel, allowing you to enjoy the unparalleled luxury and well-being they provide. Our heated towel racks not only present a practical and elegant solution for keeping your towels warm and dry, but also boast numerous benefits for your home and overall well-being.
Please contact us today to learn more about this product line or to discuss your next project.